Japan's first! Collaboration cafe with popular outdoor brand "STANLEY"!
Information
Opening Hours: dependent upon the opening hours of Fuji-Q Highland

Japan's first collaboration cafe is now available at Fuji-Q Highland! We sell exquisite outdoor dishes carefully selected by Fuji-Q Highland Enjoy hearty outdoor food!
POINT
Feeling outdoors in a hammock box
A hammock box is installed next to the store.
Enjoy an elegant outdoor time while swaying in a hammock in the Shrill Attraction echoes in the park.
Limited to STANLEY CAFE & BAR!
Original sticker (not for sale)
1 sheet included for each target product
クリスマス限定
赤鼻の具だくさんミネストローネ
販売期間:12月1日(金)~12月25日(月)
Coffee & latte
flat white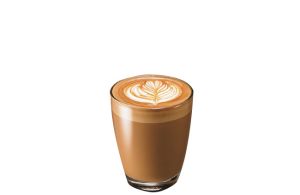 Hot cappuccino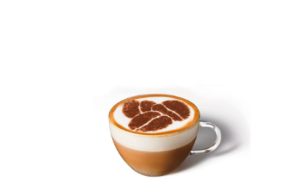 Ice cafe latte


680

yen
coffee


500

yen
Cup on donut
Cup on donut coffee
Cup on donut flat white


1080

yen
Cup on donut cappuccino


1080

yen
Food menu
Cheese dock set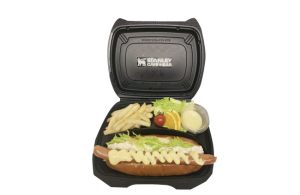 Cheesesteak sandwich set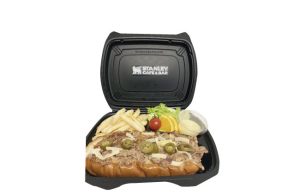 BBQ chicken grill set
Appetizer set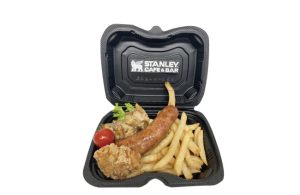 Tacos & potatoes & drink set
Potato combo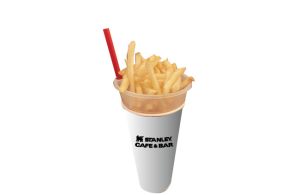 Fried potato combo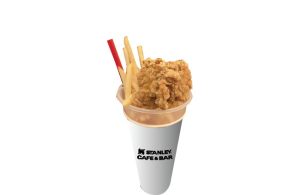 Grilled chicken combo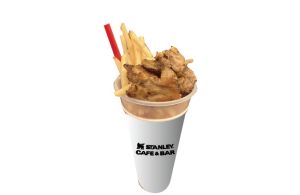 Deep-fried young birds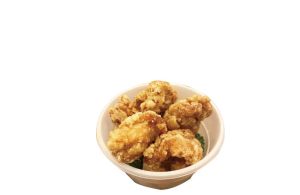 Grilled chicken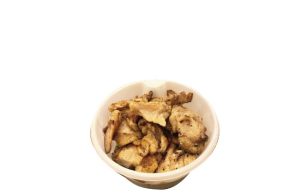 French fries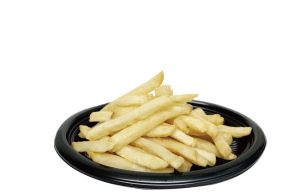 Cheese french fries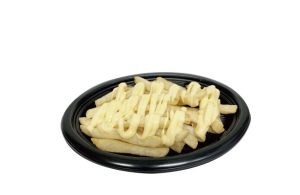 French fries with plenty of raclette cheese


680

yen
Flight banana


580

yen
Soft drink
Black lemon squash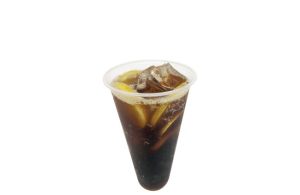 Raw fruit squash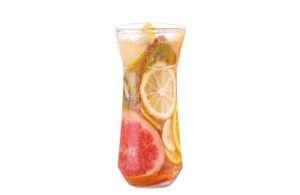 Shaved ice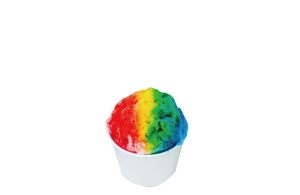 float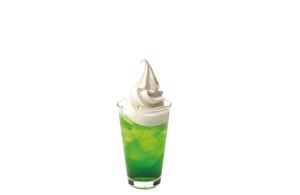 Peach smoothie


580

yen
Cinnamon hot fruit tea


680

yen
Soft drink


450

yen
alcohol
Fruity red wine cooler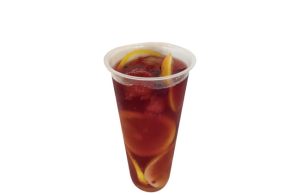 White wine cooler with plenty of fruit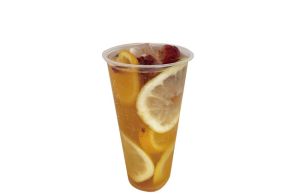 Heineken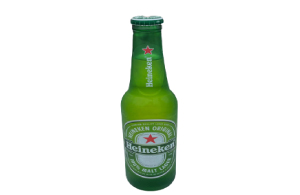 Highball