Only here can be eaten! Limited "Fujiyama Burger" is very happy!
Credit card
Take-out
Indoor seating available
paypay
Information
Opening Hours: dependent upon the opening hours of Fuji-Q Highland

Since opening in 2007, " MOS BURGER " continues to provide unchanged taste. To be loved by all, it is in an after-order system that carefully selects materials and creates after receiving an order. The place where the vegetable bulletin board with the name of the producer and producer of vegetables such as lettuce and tomato is inside the store is also a part of trust.

The most popular is "Fujiyama Burger" limited to Fuji-Q Highland.
A juicy and voluminous dish using two putties. I heard that he decided on this name to make it a big and powerful hamburger like "King of Coaster Fujiyama".

In MOS BURGER" and "Teriyaki Burger", the side menu is also substantial. The store, which fills your stomach and heart, is a great success today!

The woody natural taste of the store has a calm atmosphere that makes you forget that this is an amusement park. Why don't you have a strategy meeting for the next Attraction
Point
Even the amusement park "Always delicious"!
Like other stores, it is a system to make after receiving orders, promises fresh taste. I also like the classic menu of my choice, but at any cost ask for a limited "Fujiyama burger".
Hamburger
Fujiyama Burger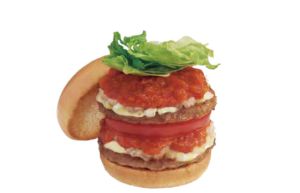 Spicy Fujiyama Burger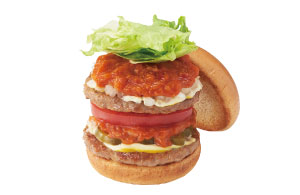 Takabisha - Steepest Roller Coaster burger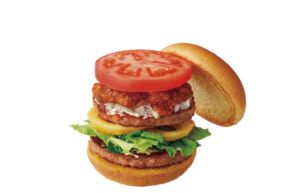 Spicy Takabisha - Steepest Roller Coaster burger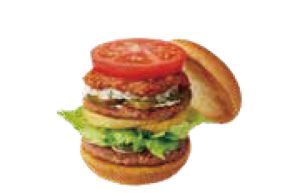 Superb cheese hamburger sandwich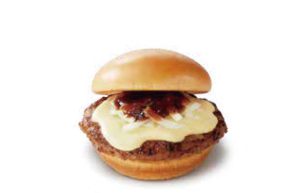 MOS BURGER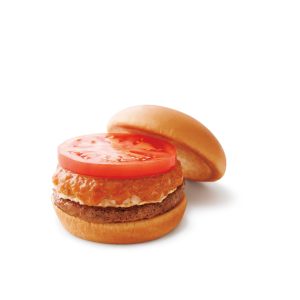 Spicy MOS BURGER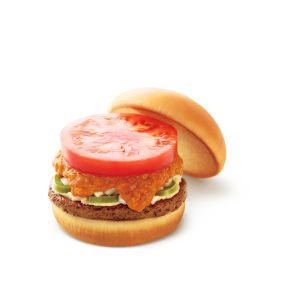 Teriyaki burger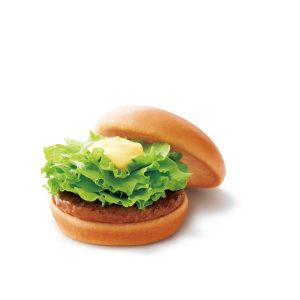 Hamburger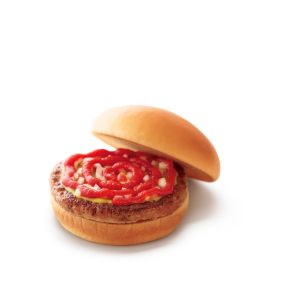 dock

Hot dog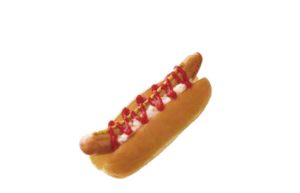 Chili dog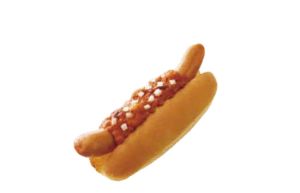 Spicy chili dog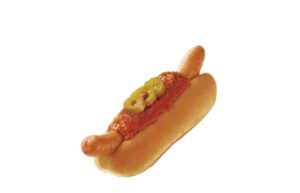 set
Drink set
French fries S + drink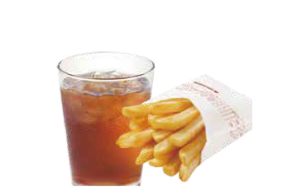 Moss shake set
French fries S + moss shake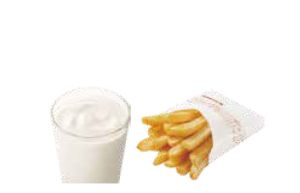 Soup set
French fries S + soup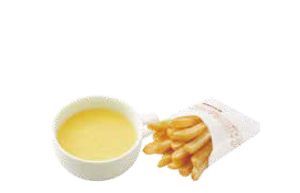 Side menu *The menu may change depending on the stocking situation on the day.
Cold drink
Ice oolong tea, ice coffee, ice tea (lemon / milk), coca cola, ginger ale, melon soda, mountain grape squash, 100% orange juice

450

yen
Fruits and vegetables (125ml paper pack)

200

yen
Hot drink
Blended coffee and tea (lemon/milk)

350

yen
Moss shake
Vanilla, coffee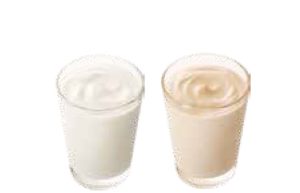 soup
Corn soup, clam chowder
Most chicken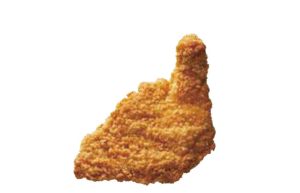 French fries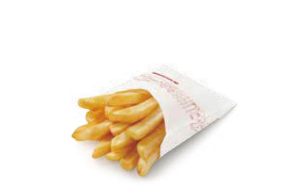 Onion fly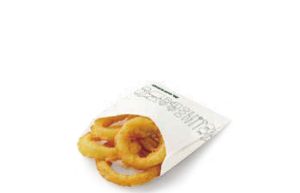 Wai Wai Burger Set
Wai Wai Burger Set
Moss's happy children's set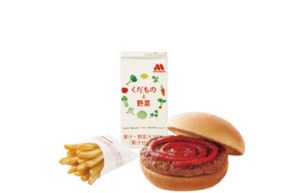 Map